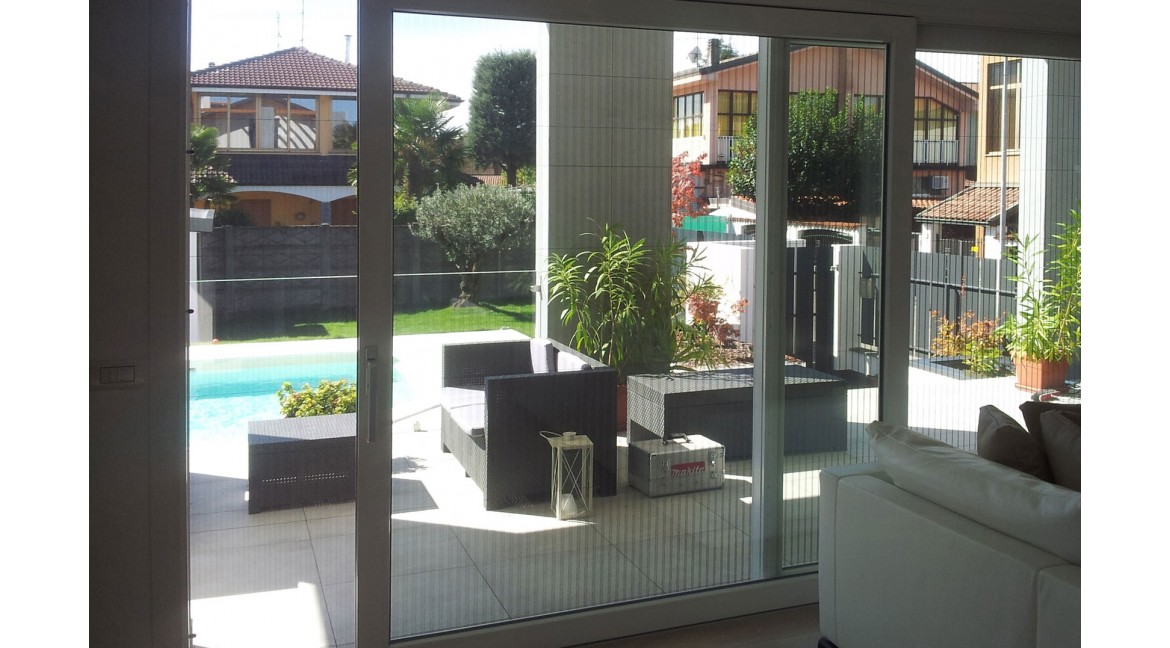 When you think of the heat it is impossible not to think of mosquitoes. In fact, every summer our homes are "invaded" by these "unwelcome guests". To prevent mosquitoes from spoiling the serenity and light-heartedness of good weather it is necessary to run for cover. A foolproof method is certainly the installation of our L42 side insect screen. This type of mosquito net, thanks to its features of practicality and robustness, is the best-selling model for the application to French windows....
Read more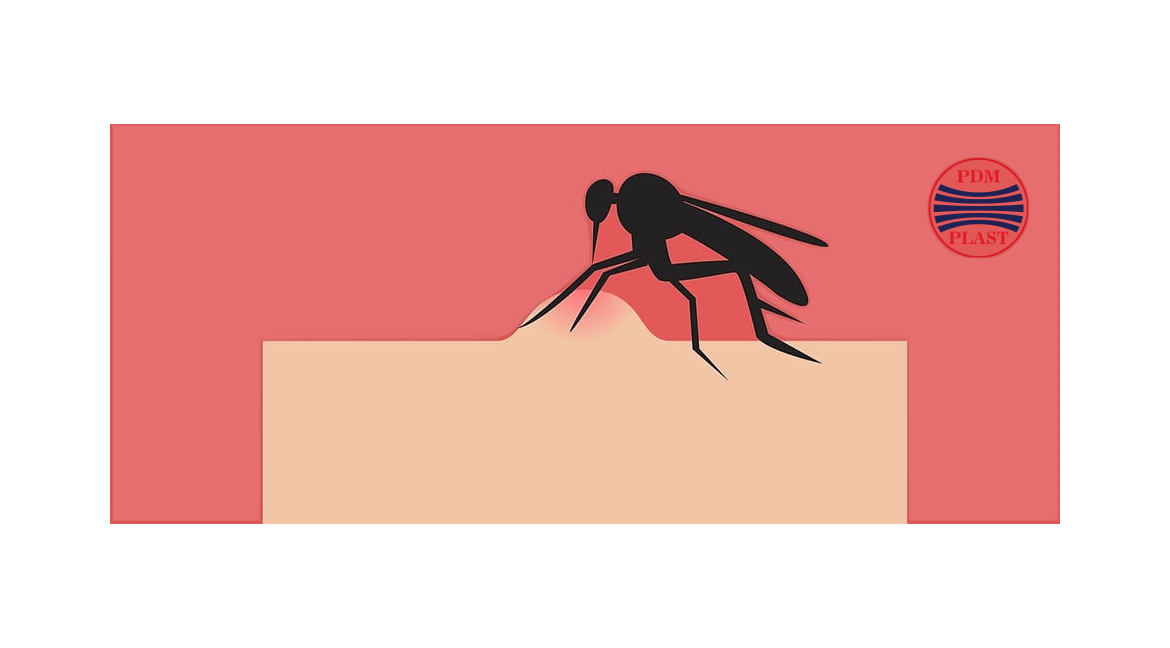 Summer, for many people, is the most beautiful season but it is also that dove itself is more a risk for insect bites. Insects prick the skin because they are attracted to cosmetics, perfumes and sweat. The riskiest days are the ventilated ones because the insects, in those conditions, tend to fly closer to the ground. More than 10 seconds or more, and lasts 2-3 days, because it could be a reaction to a subsequent systemic reaction. Systemic, or generalized, responses are those limited to...
Read more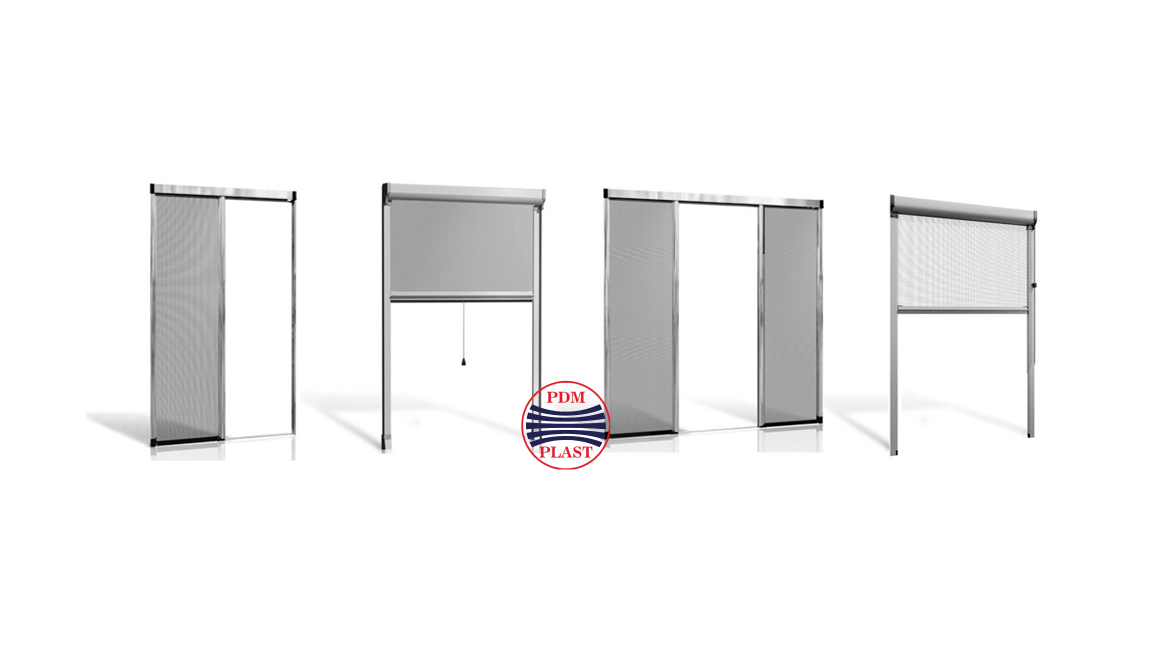 The mosquito nets offered by PDM PLAST are many, before buying you need to understand which is the most suitable for your needs. Let's start with examining some models: 1) ROLLER NETS They are characterized by their ease of assembly and cleaning and by their adaptability to multiple doors and windows; since they are available in any size. WARNING: if the windows are very small or the doors have particular shapes and sizes, then this is not the right solution. 2) MAGNETIC MOSQUITO NETS...
Read more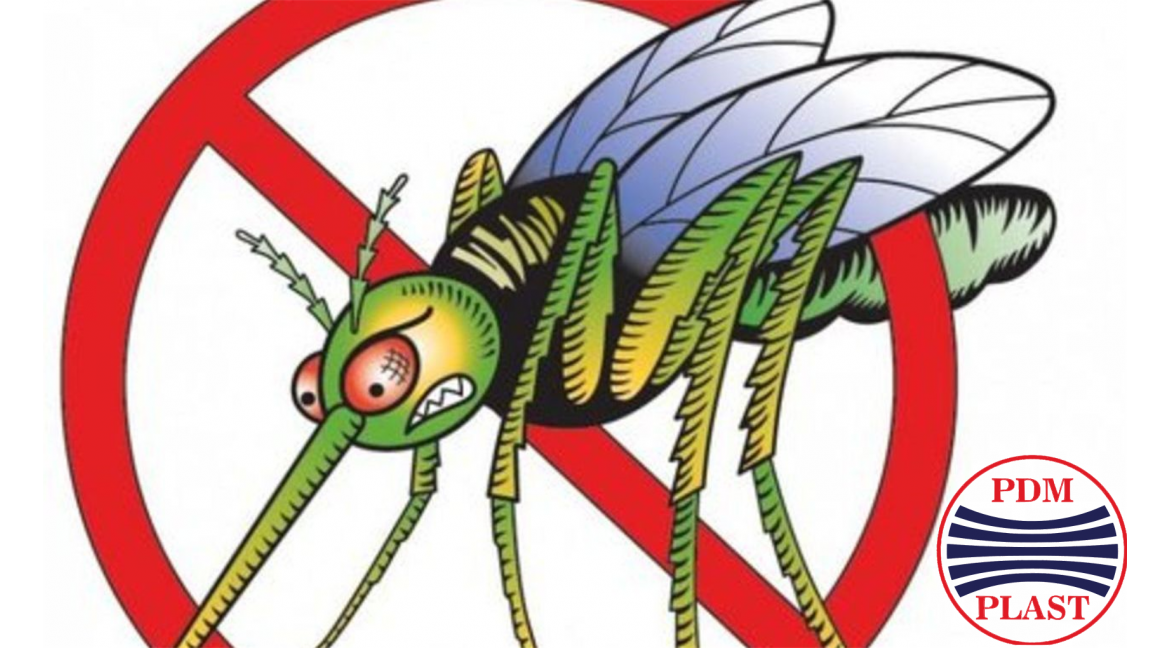 Summer is approaching and with it also the "nightmare" of mosquitoes. Prevention is certainly the best remedy to prevent mosquitoes from arriving in our homes. Here are some remedies to remedy the problem. ESSENTIAL OILS Among the essential oils that can be very useful for fighting mosquitoes we have: lavender, lemon, citronella and geranium; that with their scent they can be unbearable for insects. It is necessary to insert the oils in glass containers, put inside the wooden toothpicks...
Read more